"We believe that a business is only as good as it's people."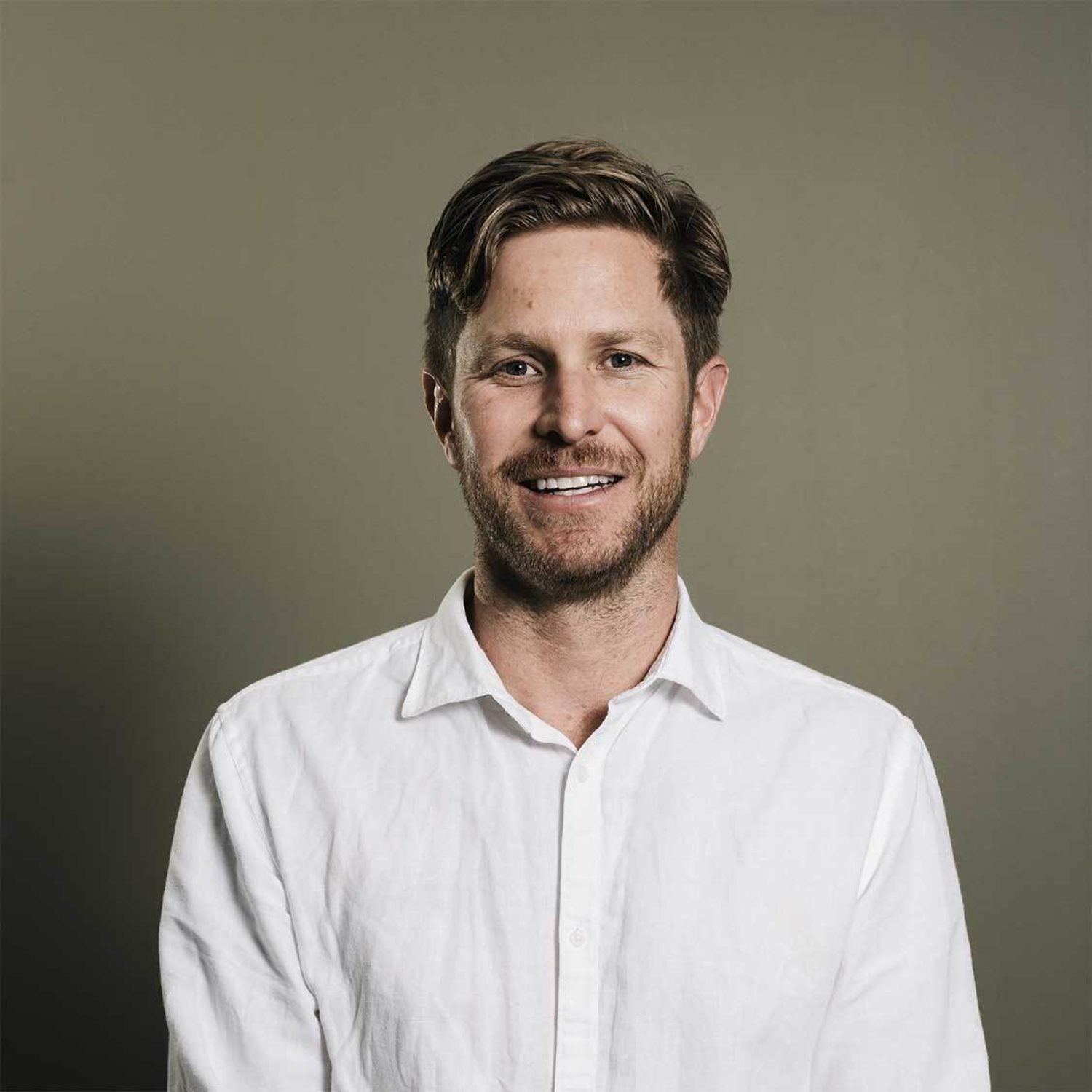 Patrick Hoelscher
Director
"The intersection of client, architect and builder is a place where we conspire to bring ideas to life. That collaboration forms a unique bond. We value these relationships as we believe they are the true foundation upon which these structures are built."
A licensed builder, Pat spent nearly a decade working on high-end residential projects for some of Sydney's best builders as a carpenter and foreman before branching out on his own to start Real Constructions in 2011.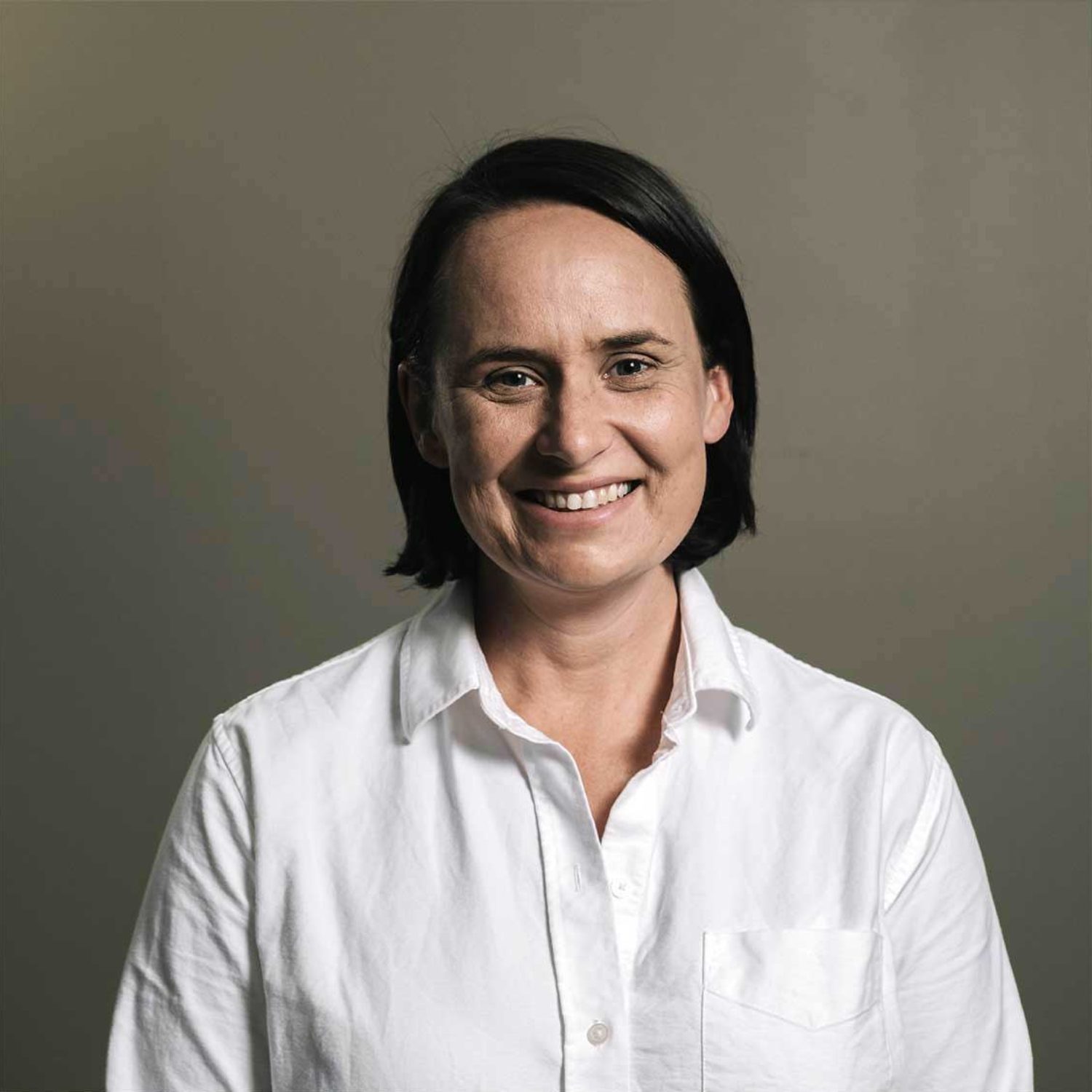 Jess Layfield
Project Manager
Jess came to Real Constructions as a qualified carpenter and joiner in 2013 and has moved up through the ranks to Project Manager. Jess is a walking encyclopedia of building-related information including specs, suppliers, and best practices and is an invaluable asset to every job she works on.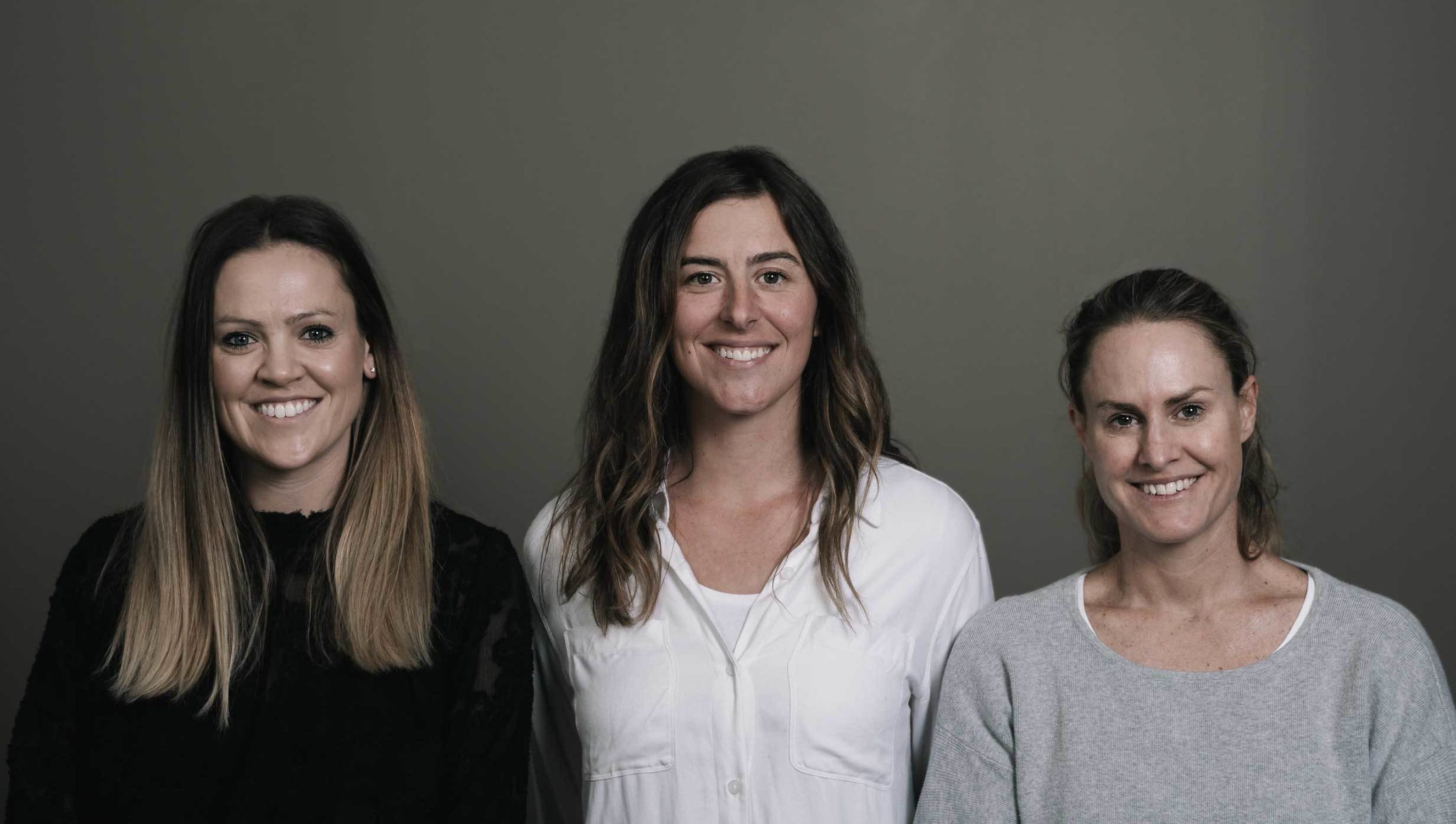 Accounts • Administration
These ladies work tirelessly behind the scenes to keep everything running smoothly. From paying the bills to liaising with clients. These three have a hand in all aspects of the administrative side of things.