Real Constructions is an award-winning building company based in Sydney.
We're passionate about delivering high-end construction solutions that exceed expectations - whether you're upgrading your existing home or building new.
We understand your home is your biggest investment. Our team prides itself on managing our builds with care from start to finish - making the process simple and seamless.
"Our Goal? To leave our clients with a space they love to live in."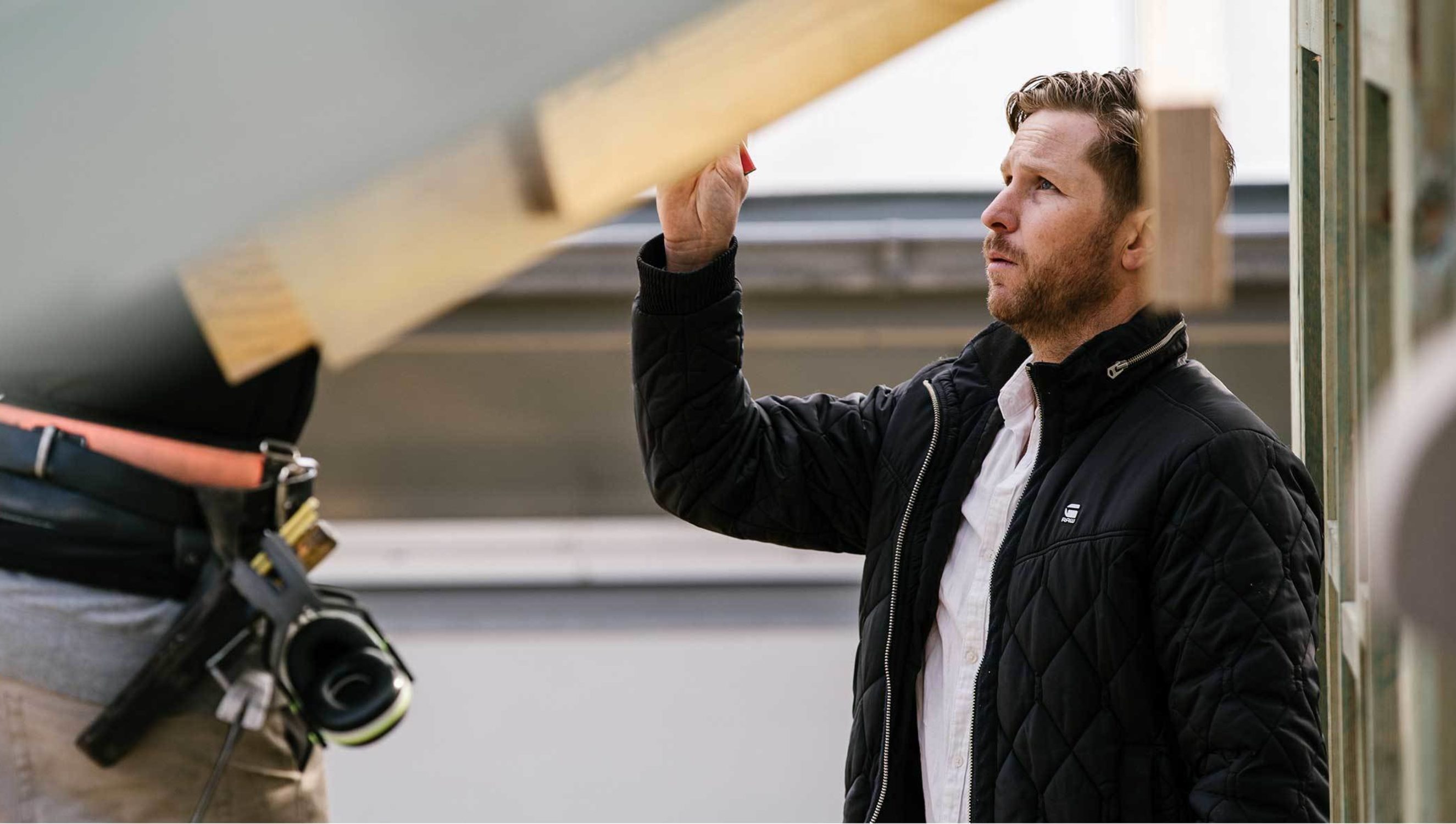 Quality
When you engage Real Constructions in a project, you're ensuring a build of the highest quality for custom and architecturally designed homes in Sydney's Northern Suburbs and Norther Beaches.
In order to realise your vision we have the highest of standards when it comes to the materials we use, the processes we undertake and people we employ.
Reliability
To deliver builds of the highest quality, we utilise the latest in project management software ensuring a smooth efficient build and clear client communication throughout your project.
Along with our internal staff we've developed an extensive and experienced team of sub-contractors we trust and rely on. From electricians and plumbers to tilers and bricklayers, our sub-contractors are valued members of the Real Constructions family.